Church Prayer Meeting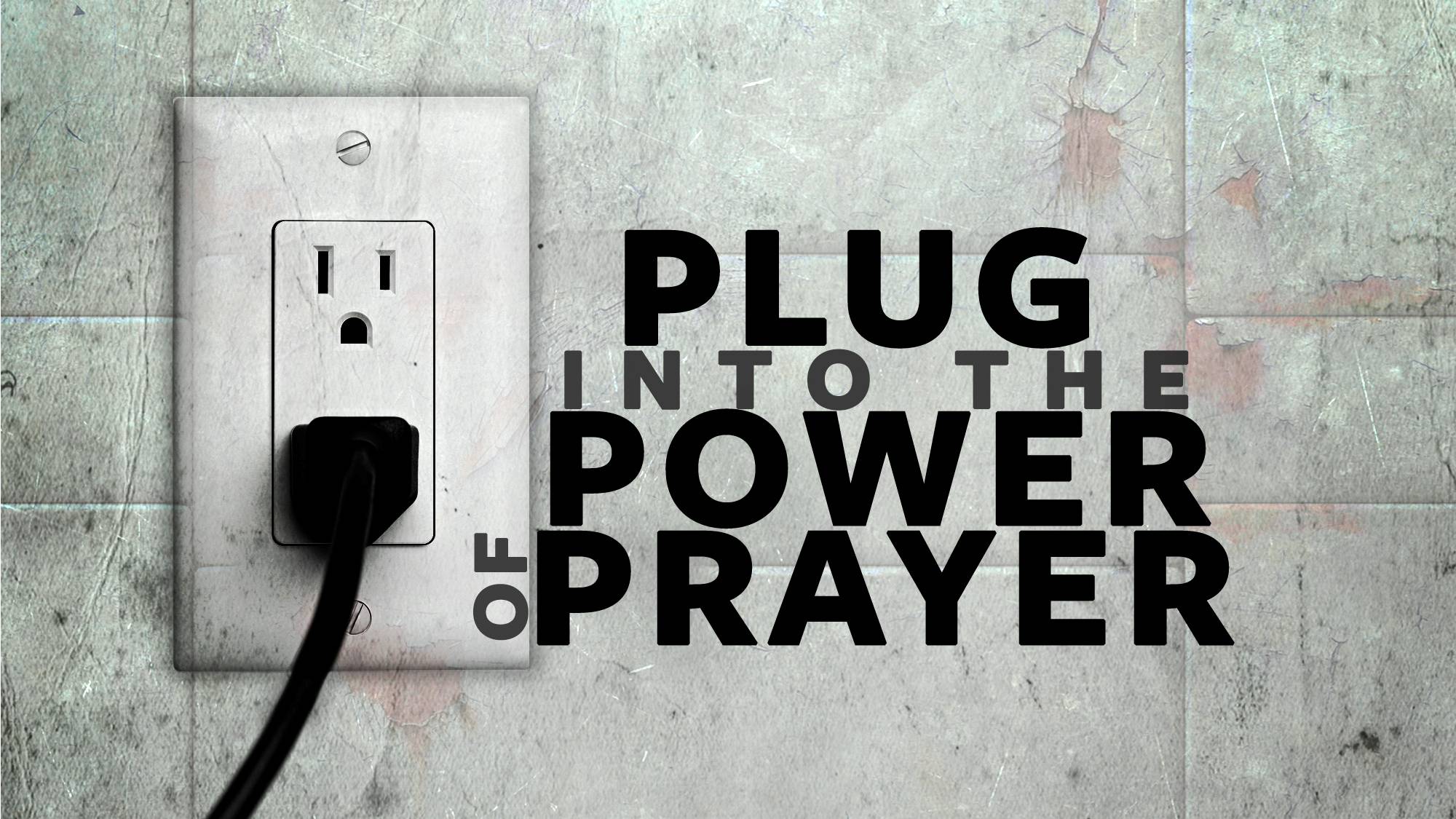 Shatin Anglican Church is a church that is dependent on its head Jesus Christ, and we express that dependence by coming together in corporate prayers.  We believe unless God moves the church, all that we do will be in vain.
So come pray with us!
When?  NB: July Meeting is on 21st of July! 
Last Friday of every month (except this month!)
7:30pm  Dinner
8pm Praise and Prayers
Where?
New Trade Plaza Block B, Unit 2005, Shek Mun. (It's across from Courtyard Marriot)
Come through the car park entrance as the front door will be closed at this hour
Who?
For everyone who wants to pray together.
contact heewoo@shatinchurch.org.hk for more information