Links Small Groups
The Bible expects us to live the Christian life in community, but this is difficult in a church the size of Shatin.  Our Links small groups are the answer!  We meet in small groups for Bible study, prayer, fellowship and service.
If you'd like to join a group please speak to Niels or sign up here!
We currently have groups meeting at the following times/places:
Sunday groups (after 9:30 service)
There are two groups meeting at 11:30 for people who attend the 9:30 service and can only make Sundays. These days there is also a supervised children's room running at the same time to help parents attend Links.
On Sunday we also have our Philippine Fellowship that meets after the services in our Church Centre in Shek Mun for lunch, bible study and fellowship.
Weekday night groups (geographic areas)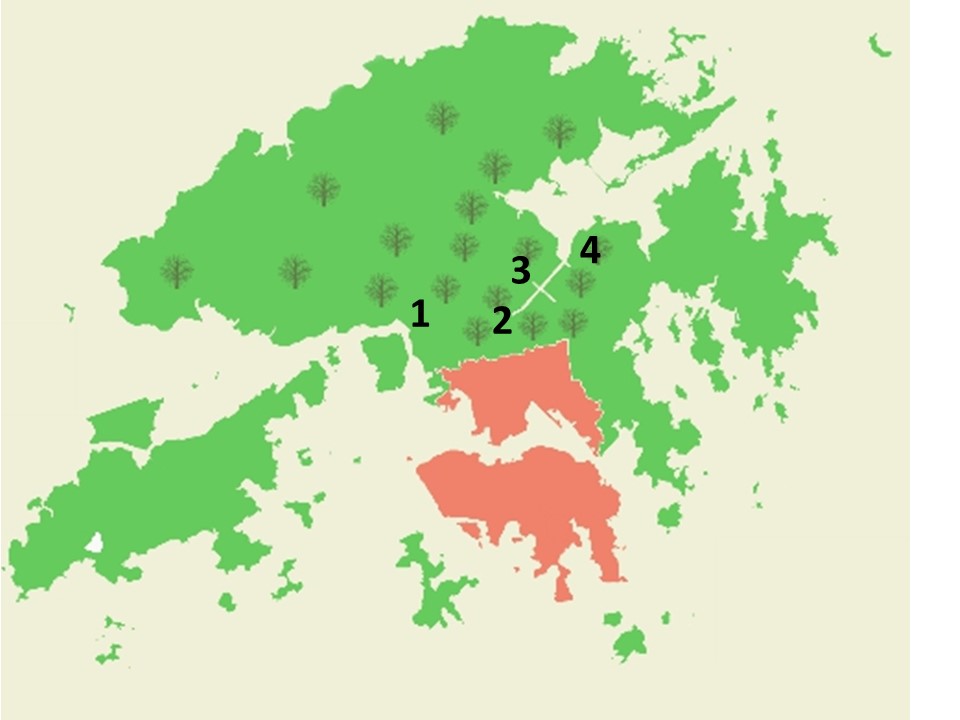 All these groups meet right next to an MTR station and so are easy to reach even if you live further away.
West Kowloon (Tsuen Wan West): Friday 19:30-21:30
Tai Wai: Friday 19:30-21:30
Fo Tan: Monday 19:30-21:30 (full at the moment)
Wu Kai Sha: Monday 19:30-21:30
Saturday groups (every two weeks, incl. meal, with children)
Tai Wai: 16:30-20:00
Heng On: 17:00-20:00