The Bible expects us to live the Christian life in community, but this is difficult in a church the size of Shatin.  Our Links small groups are the answer!  We meet in small groups for Bible study, prayer, fellowship and service as an extension of our life together on Sundays.
Our small groups are still running. Some are meeting in person again, while others still meet via Zoom. The latter may be meeting at a different time from what is indicated below. But we hope these restrictions are temporary and we encourage you to choose a group based on their normal meeting places and times.
Weekday Nights
Groups meet close to MTR stations and so are easy to reach for everyone.
Tsuen Wan (Tsuen Wan West station): Wednesday 19:30-21:30
Tai Wai: Friday 20:00-21:30
Fo Tan 1: Wednesday 19:30-21:00
Fo Tan 2: Tuesday 20:00-21:30
Wu Kai Sha: Wednesday 19:45-21:15
North District: Thursday 20:00-21:30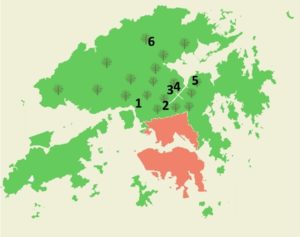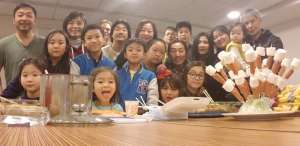 Saturdays
These groups meet every two weeks in the late afternoon, for bible study, potluck and prayer. Families bring their children who share in the meal together.
Tai Wai: 16:30-20:00
Wu Kai Sha: 17:00-19:30
Sundays
Our Philippine Fellowship meets after the services in our Church Centre in Shek Mun for lunch, fellowship and bible study.
From the summer we plan to have a group again meeting after the 9:30 service at Lam Kau Mow school, for people from that service.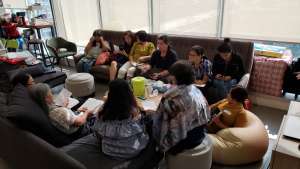 If you'd like to join any of these groups please speak to Niels or let us know your interest with the form below. We'll then get in touch and help you find the most suitable group.
What if I'm part of another church?
We believe the best way for Christians to share life together is to be fully committed to one church family, rather than divide their commitment. Our small groups are very much integrated with the rest of our life together as Shatin Church. So we encourage Christians to be part of a small group of the church they attend on Sundays, though we know this is not always possible.