Service Time
Shatin Church
Every Sunday 9:30am and 11:30am
Directions
Shatin Church
SKH Tsang Shiu Tim Secondary School
Wo Che, Shatin
Online Giving
"Each of you should give what you have decided in your heart to give... for God loves a cheerful giver" - (2 Corinthians 9:7)
Give Online
Welcome to Shatin Church
Shatin Church is an international, English-speaking Anglican church grounded in God's Word and enjoying contemporary worship. We're at the heart of New Territories of Hong Kong, and everyone is welcome to come along. We always look forward to meeting new people. Do stay for a coffee or tea after the service if you can, and we'd love to get to know you in a small group!
You can download our free app by click on the link below!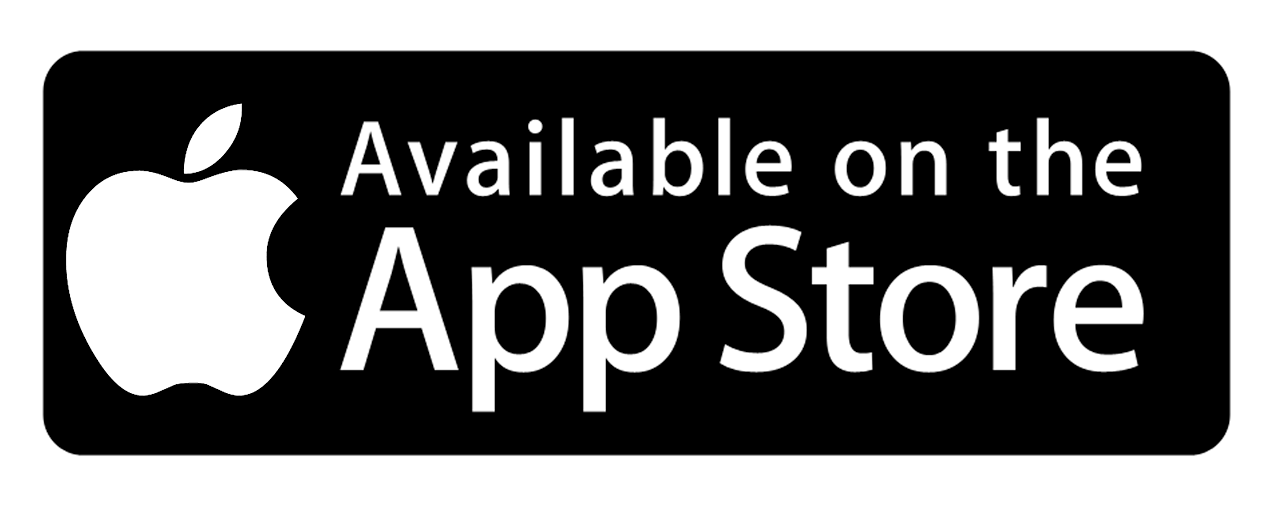 News & Announcements
Praise & Prayer Meeting this Friday Come pray with us this Friday, 1 March. 7:30pm dinner and 8

Read More...

Digital Parenting 24 February Technology can be great but also harmful for children. Many parents s

Read More...

Understanding Our World What can we expect in the Christian life? What does God want us to do? We n

Read More...
See all News