SHATIN CHURCH
Growing in Jesus
SHATIN CHURCH
Sharing our lives,
SHATIN CHURCH
Reaching the world
Welcome to Shatin Church!
Shatin Church is an international, English-speaking Anglican church grounded in God's Word and enjoying contemporary worship. We are a diverse community of people who speak about fifteen languages.  We have been serving the English speaking community in New Territories for about thirty years.
Sunday Worship
9:30 Service (with Children/Youth Programme)
11:30am Service
(Communion is celebrated every 2nd and 4th Sundays*)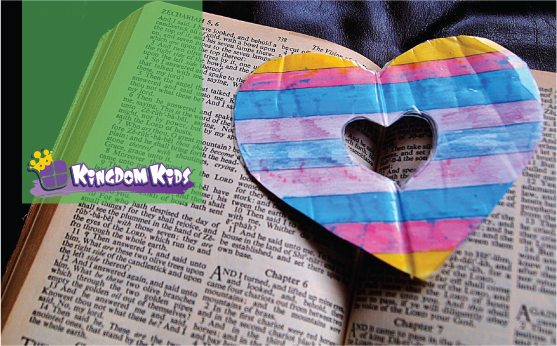 Kingdom Kids is our Children's Ministry.  We meet during the 9:30am service.  All children from 0-10 yrs are welcome to join us for exciting Bible teaching, singing, crafts, games and fun.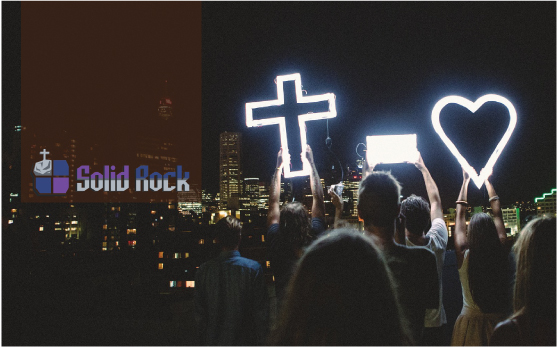 Solidrock is the youth program for youth between 11-17 years old.  Come along to learn and grow with other teenagers.  We meet on Saturdays and during the 9:30am service on Sundays.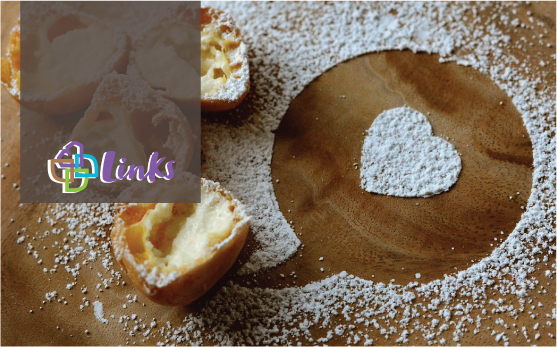 Christ has called us to live our new lives in close fellowship with other Christians.  In small groups, we'll grow in Jesus, share our lives and reach those around us.  Join us in one of our ten small groups!
Events and Training
Join Us!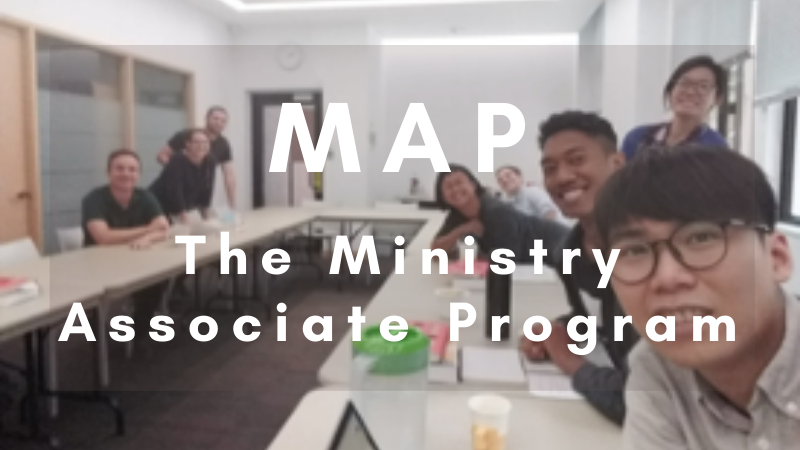 MAP
The Ministry Associate Program (MAP), the training program for apprentices that Shatin Church runs together with St Andrews and Ambassador, is now open for new applications. If you are interested in being further equipped for ministry, take a look!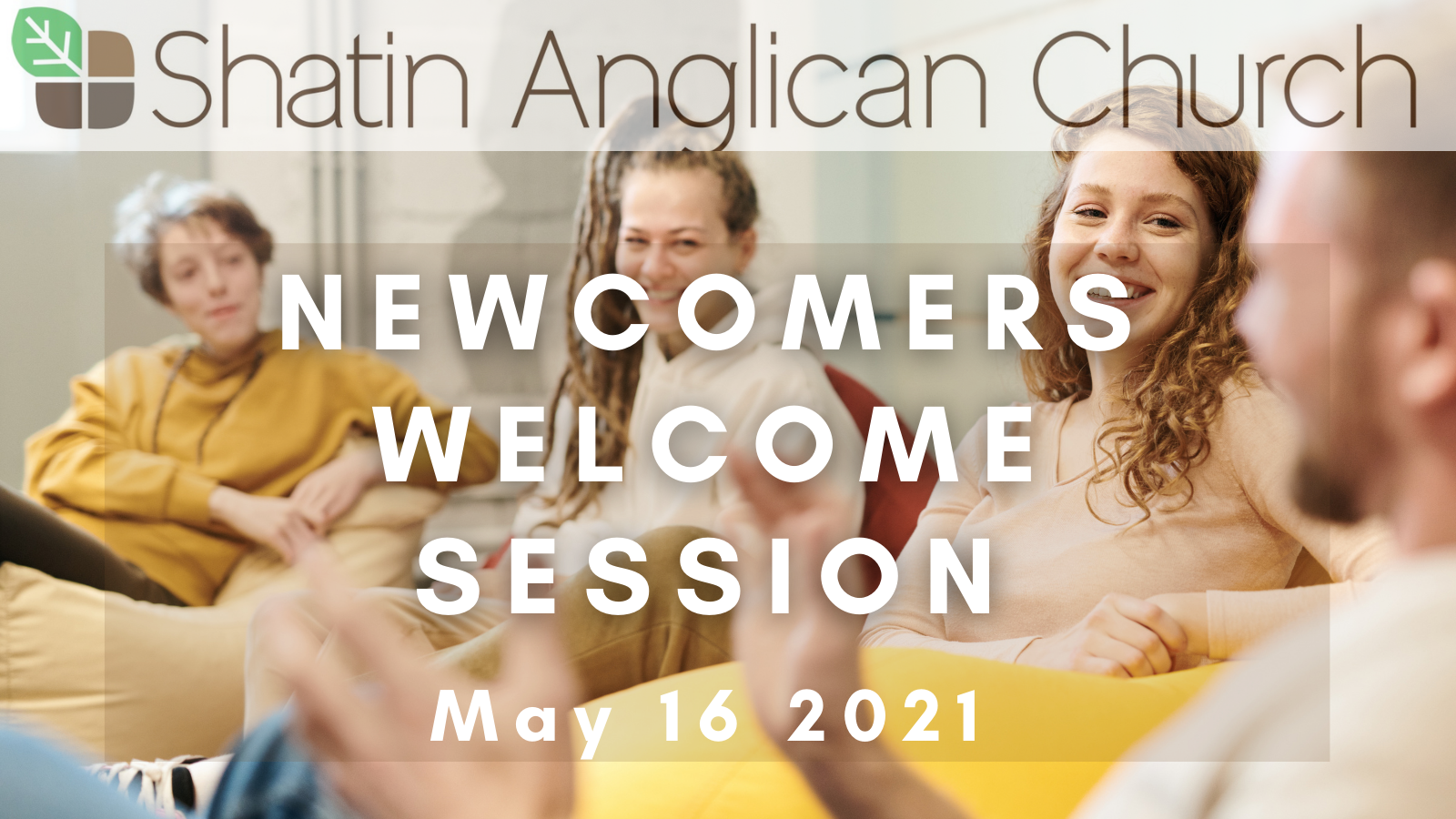 Welcome Session
We would like to invite all newcomers to join us for an informal welcome session after the service on May 16 2021 at 11 am and 1 pm. We would like to get to know you and give a brief presentation about the Church. If you joined us since the summer please come! Sign up now!