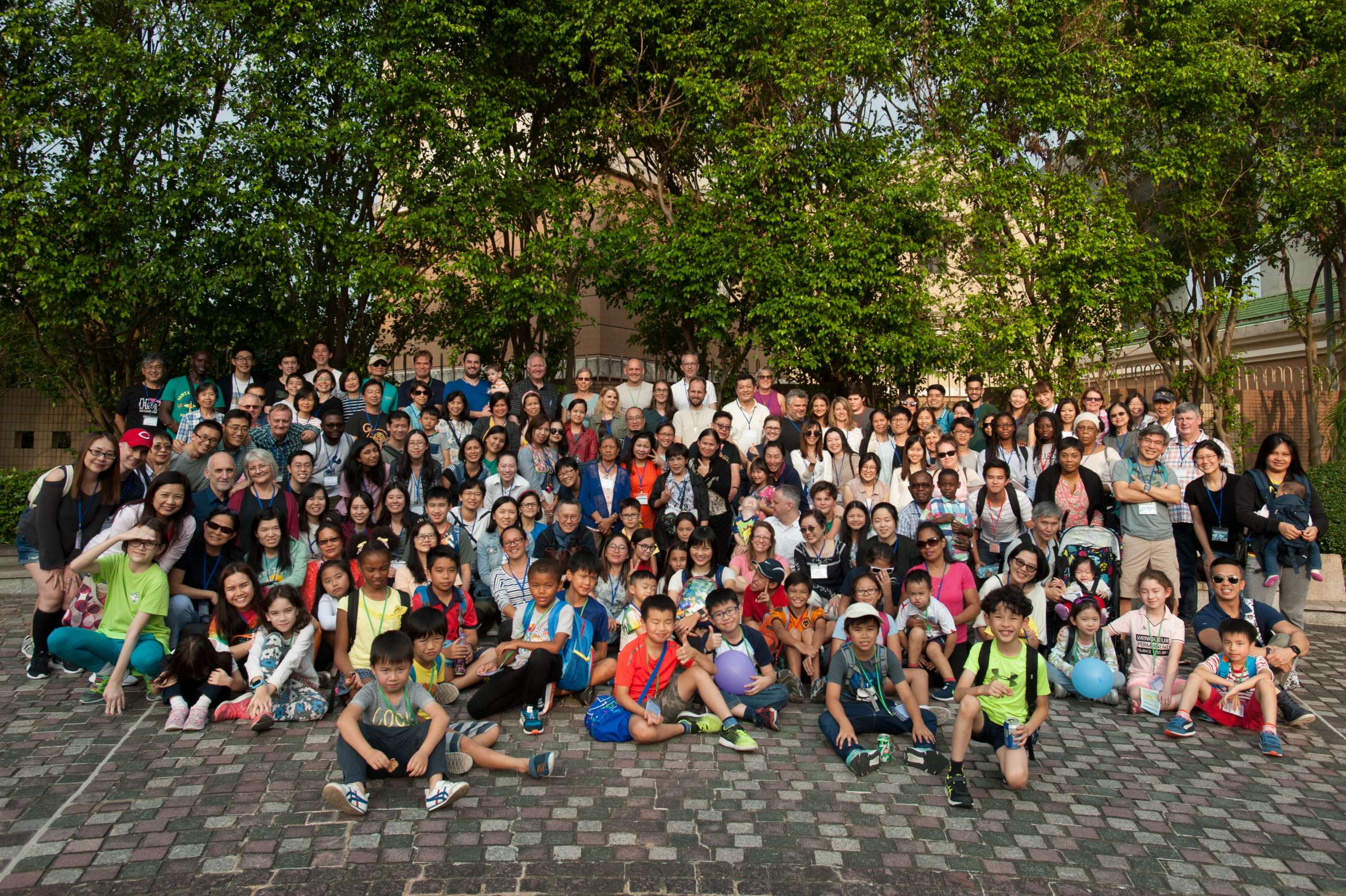 SHATIN CHURCH
Growing in Jesus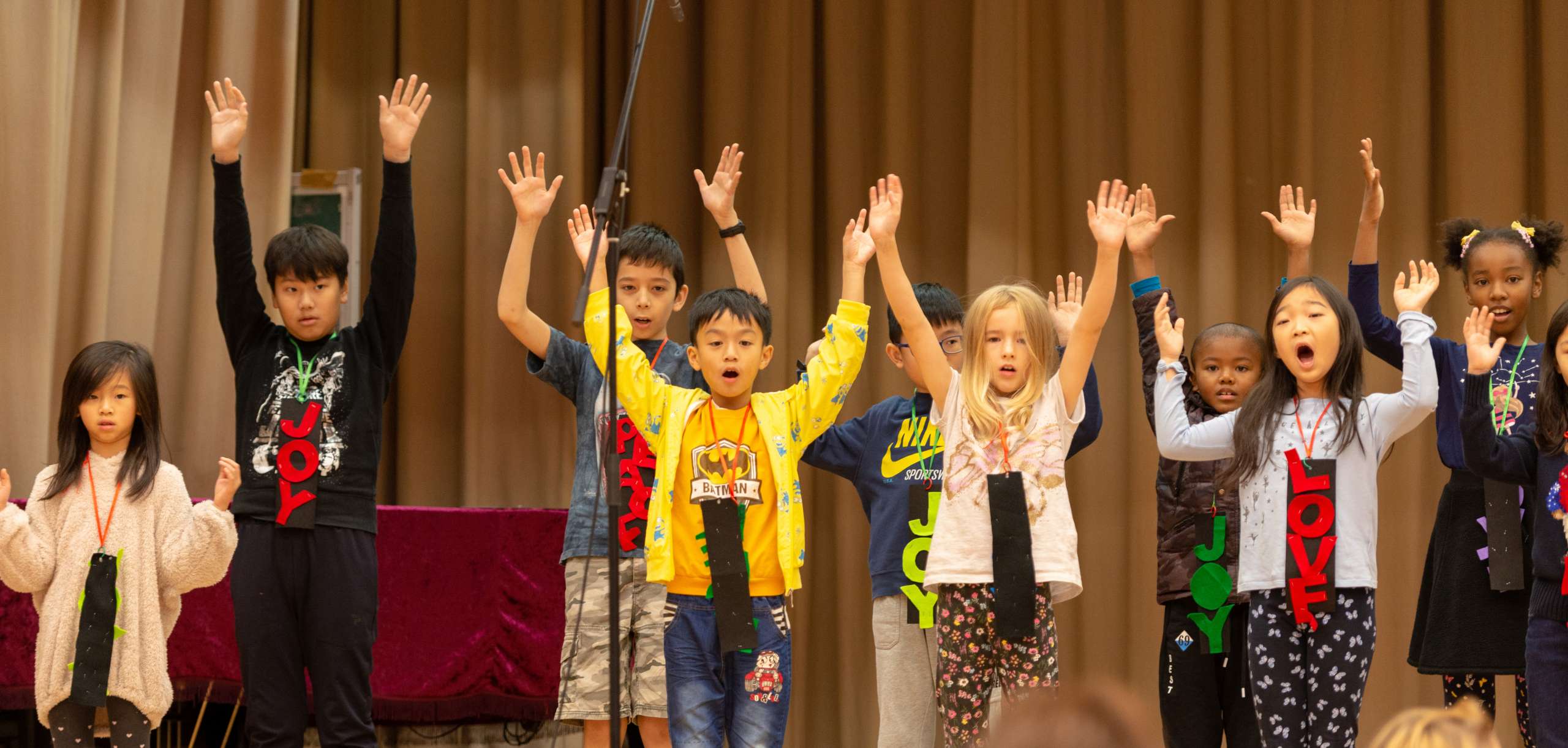 SHATIN CHURCH
Sharing our lives,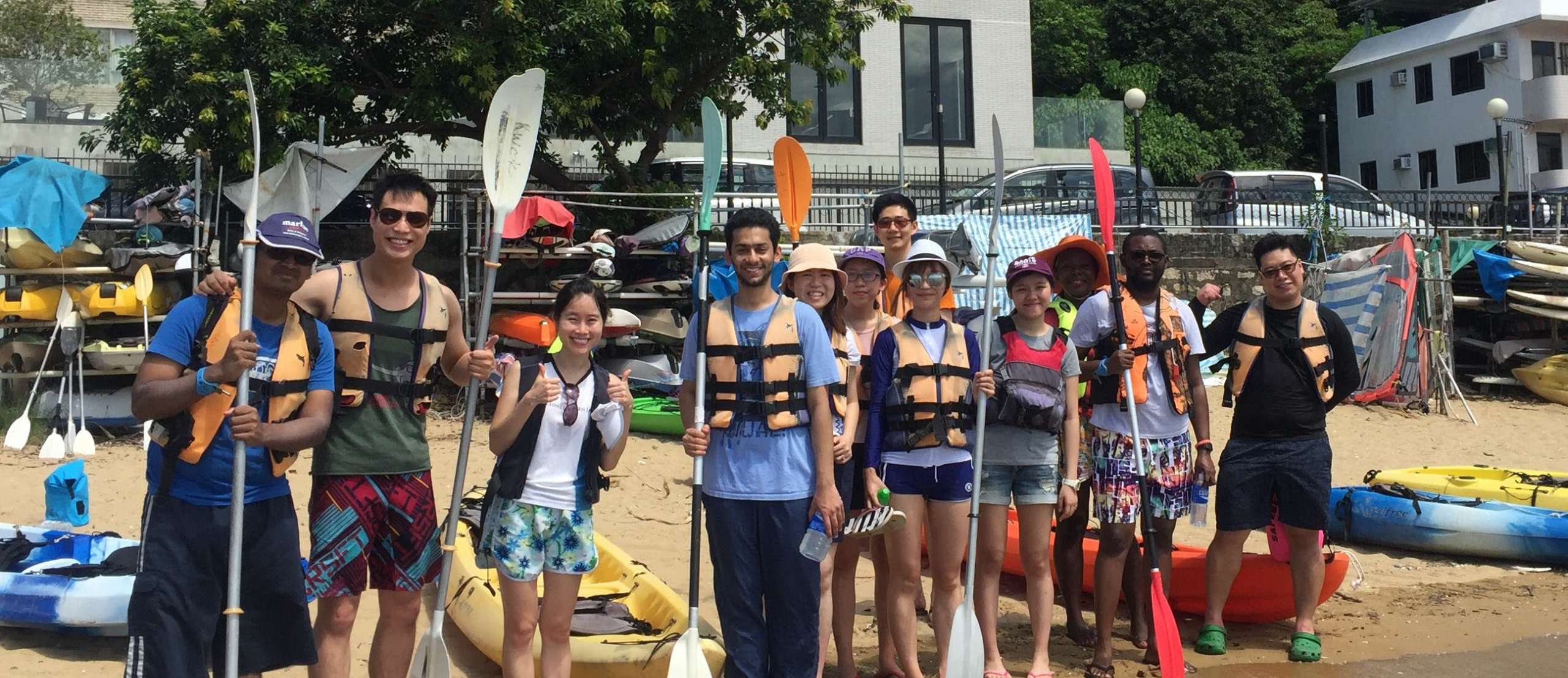 SHATIN CHURCH
Reaching the world
Welcome to Shatin Church!
Shatin Church is an international, English-speaking Anglican church grounded in God's Word and enjoying contemporary worship.  We are a vibrant community of young and old who are growing in Jesus, sharing our lives, and reaching the world.  We have been serving the English speaking community in Hong Kong and the New Territories for thirty years.
Sunday Worship
10:15 Service (with Children/Youth Programme)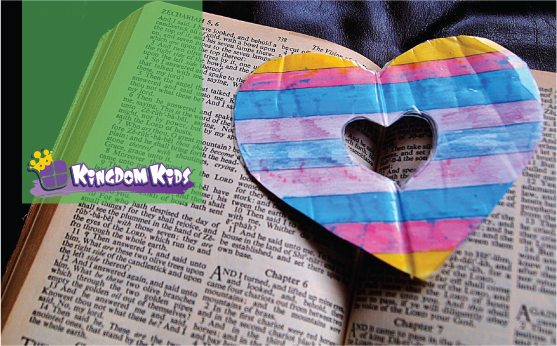 Kingdom Kids is our Children's Ministry.  We meet during the 10:15am service.  All children from 0-10 yrs are welcome to join us for exciting Bible teaching, singing, crafts, games and fun.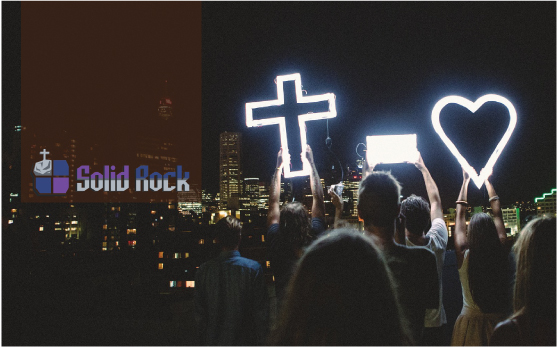 Solidrock is the youth program for youth between 11-17 years old.  Come along to learn and grow with other teenagers.  We meet on Saturdays at 4:30-7:00PM at the church center and during Sunday service at 10:15am.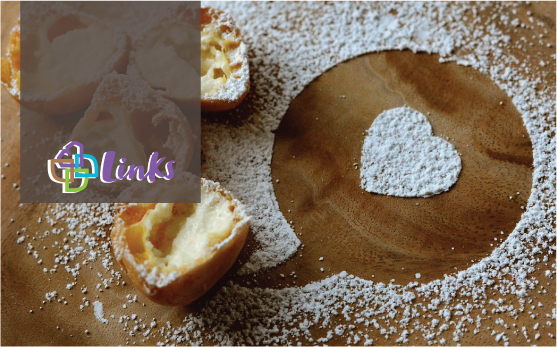 Christ has called us to live our new lives in close fellowship with other Christians.  In small groups, we'll grow in Jesus, share our lives and reach those around us.  Join us in one of our ten small groups!
Events and Training
Join Us!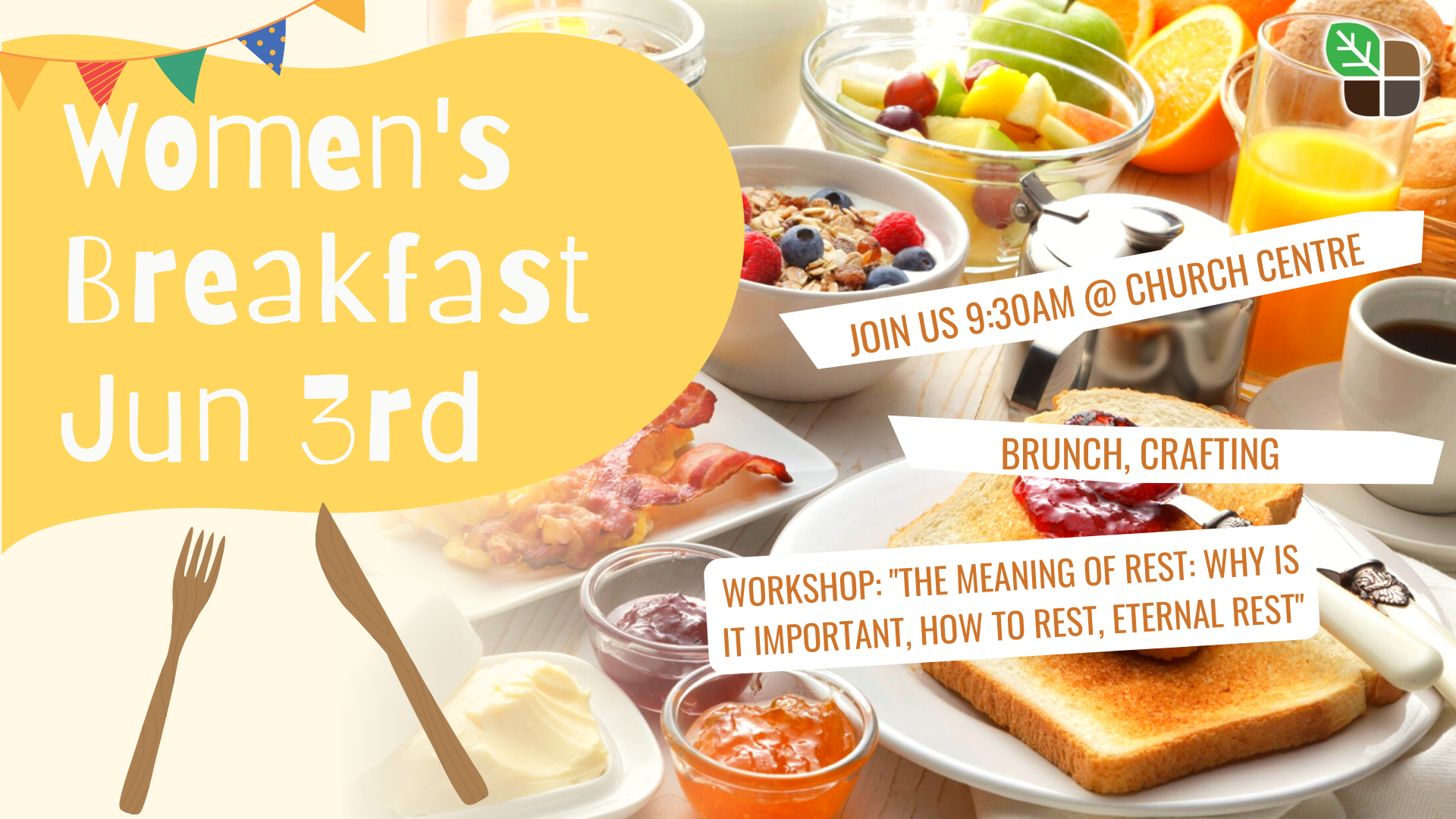 Women's Breakfast
Our next Women's Breakfast will be on Saturday, June 3 from 9:30am – 1:30pm. Besides brunch and crafting, we will have a workshop on "The Meaning of Rest: Why is it important, How to rest, Eternal rest". RSVP here!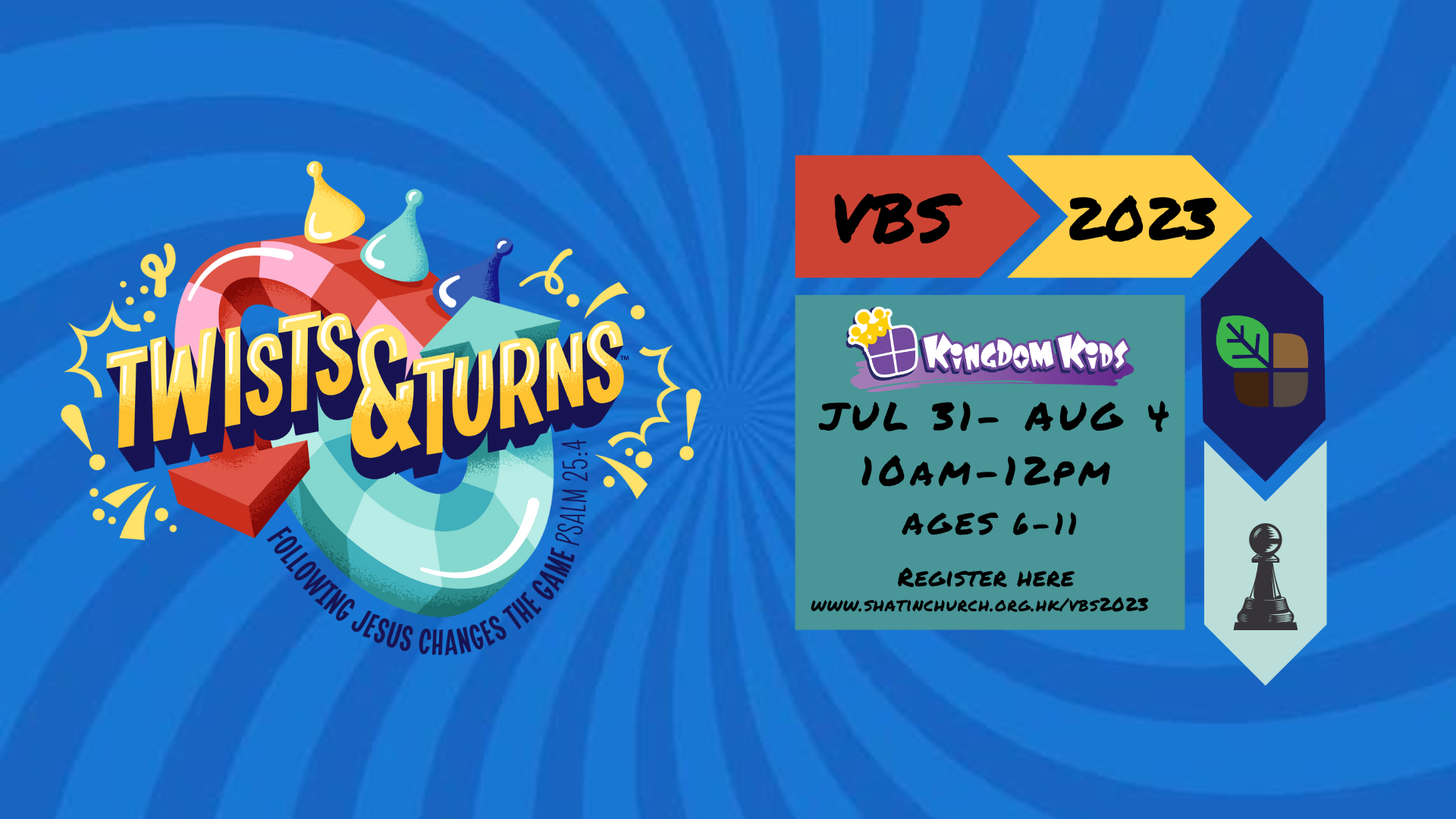 Vacation Bible School (July 31 – August 4)
Our VBS this year will take place July 31 – August 4 (10am-12pm) for all children aged 6-11. Check here to register or to learn more!