Why Give?
There are many reasons to give but here's a few:
We give because everything we own is God's, and it's a privilege to give back to him (1 Chronicles 29:14).
We give because we've so richly received from God, including his son Jesus Christ (2 Cor 8:9).  We're exhorted to be generous like him.
We give as a form of worship to God (Phil 4:18).  God graciously accepts our giving as a 'fragrant sacrifice' when it's given in the spirit of thanksgiving.
We give to further God's Kingdom (Matt 6:19-21).  This is the commission Jesus gave to the church, and why not store our treasure in heaven?
How to Give
Cash or Cheque
Please make cheques payable to 'Shatin Anglican Church', and place them in the offertory bags each week. With services currently suspended, you could send them to the church office in Shek Mun.
If you'd like to give regularly to the work of the church, please fill out this form, so that Offertory envelopes can be sent to you.  This will help us to keep track of your annual giving for tax reporting purposes.
Bank Transfer
If you'd like to make a bank transfer, please send an email to our secretary at stchurch@shatinchurch.org.hk with details of your transfer along with its purpose.  This will help us greatly with our book keeping.  Standing order forms can be downloaded from your bank's website, or you can set it up with online banking.
The transfer should be made to:
Name: St. Andrew's Church – Shatin Anglican Church
Bank: HSBC (004) 018-057919-008
HSBC PayMe
For added convenience, you can give directly via PayMe through our mother church, St Andrew's. All of these donations go directly to the general fund. N.B., please include the following in your payment message:
"STC" so that the money is credited to Shatin Church (not St Andrew's)
Your name if you want your giving to be included in your annual receipt for tax deduction purposes.
Use this link to give via Payme. (N.B., there is a 1.2% banking charge for using Payme.)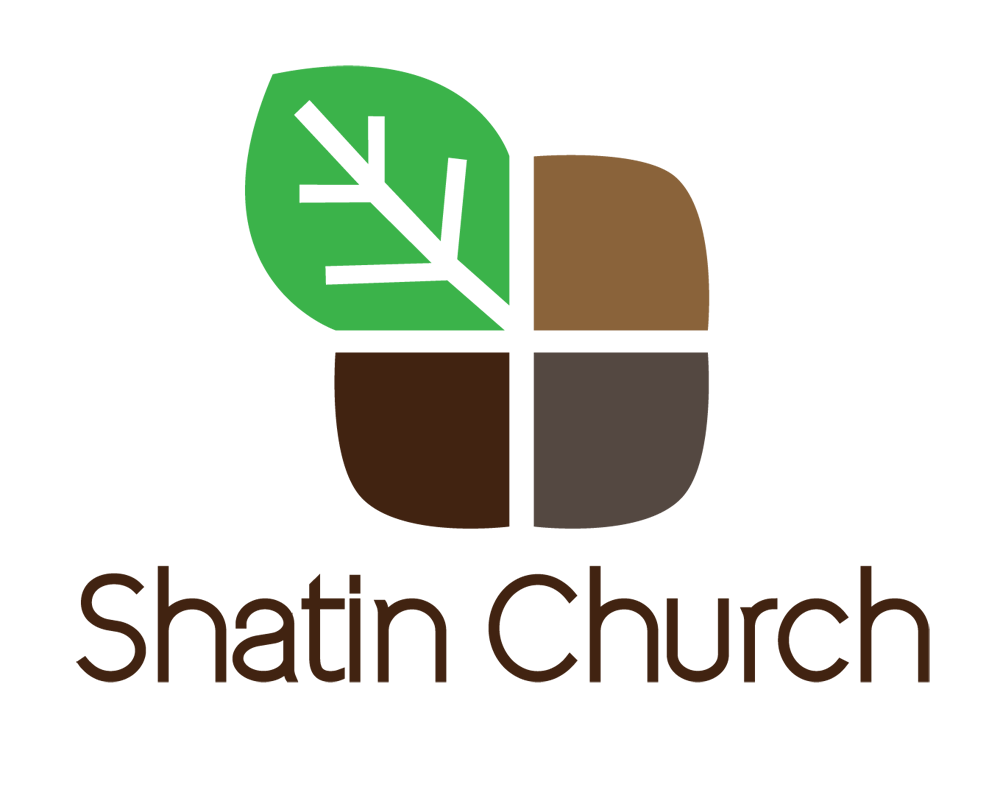 An email receipt will be issued which can be used for tax deduction purpose.  (N.B., Depending on the amount of money given online, there is a fee of 2.9% to 3.9% for all Hong Kong giving and 3.4% to 4.4% for all overseas giving)