Solid Rock (Youth Group)

Solid Rock Saturday is a gathering of youth aged 11-18 years who love to have fun, make friends and learn about Jesus Christ! We meet most Saturday afternoons from 4:30 – 7 pm and hang out for fun + games, worship and words of encouragement from God's Word.  Some weeks we will go out for a social or join other Hong Kong youth groups on Friday nights, like Ignite at St. Andrews.
Solid Rock Sundays is our programme for 11 – 18s on a Sunday morning at Shatin Church. We meet most Sundays during the 9:30am service after worship in the hall.
For more information contact rhys@shatinchurch.org.hk or ariel@shatinchurch.org.hk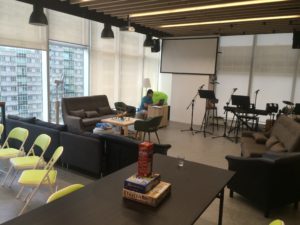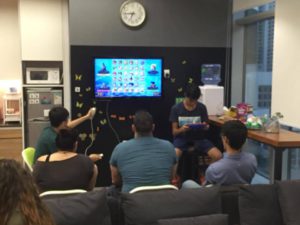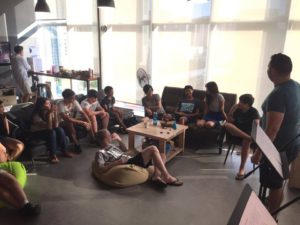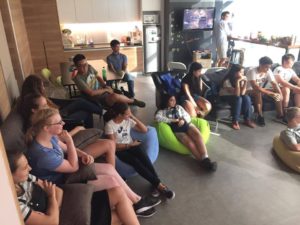 We'd love for you to come experience our awesome fellowship! If you have any questions, please feel free to contact rhys@shatinchurch.org.hk or ariel@shatinchurch.org.hk 
See you there! 
Kings Wing Plaza Phase II, 8/F Unit K, 1 On Kwan Street
Shek Mun, Shatin, Hong Kong. [Shek Mun MTR Station-Exit C]
Please sign up here: 
Solid Rock Saturday! An animated film series "File Zero" starting on 27th of January 2018.
In a post-apocalyptic world, a band of hackers search for truth and meaning. Their journey takes them to a place they never would have imagined that was long hidden by an evil dictator intent on keeping control. Challenging The System, Ergo and Shadow must rely on each other and a belief that purpose can be found outside of the status quo and even themselves.
See you everyone!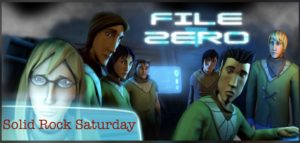 For more updates kindly follow us: