Solid Rock (Youth Group)


Solid Rock Saturday is a gathering of youth aged 11-18 years who love to have fun, make friends and learn about Jesus Christ! We meet most Saturday afternoons from 4:30 – 7 pm and hang out for fun + games, worship and words of encouragement from God's Word.  Some weeks we will go out for a social or join other Hong Kong youth groups on Friday nights, like Ignite at St. Andrews.
Solid Rock Sundays is our programme for 11 – 18s on a Sunday morning at Shatin Church. We meet most Sundays during the 9:30am service after worship in the hall.
For more information contact rhys@shatinchurch.org.hk or ariel@shatinchurch.org.hk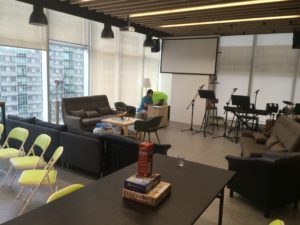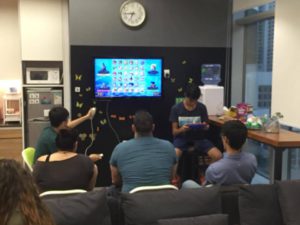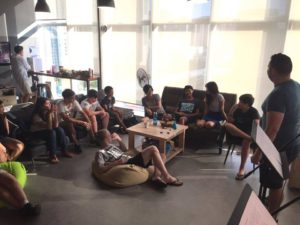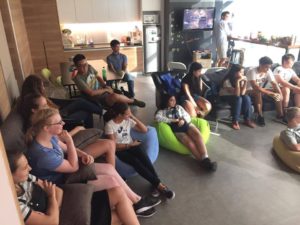 We'd love for you to come experience our awesome fellowship! If you have any questions, please feel free to contact rhys@shatinchurch.org.hk or ariel@shatinchurch.org.hk 
See you there! 
Kings Wing Plaza Phase II, 8/F Unit K, 1 On Kwan Street
Shek Mun, Shatin, Hong Kong. [Shek Mun MTR Station-Exit C]
Please sign up here: 
Announcement:
Next Saturday, November 11th for Solid Rock we are going to the Christian Action food bank to help prepare a meal and serve the refugees. We only have room in the kitchen to take 8 youth along so please email Ariel and Rhys back soon if you would like to take part. We will send more details out to those who are interested. Keep us in your prayer! Thank you!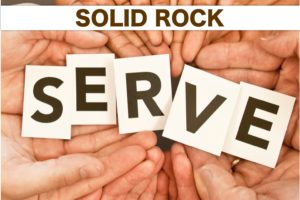 For more updates kindly follow us: