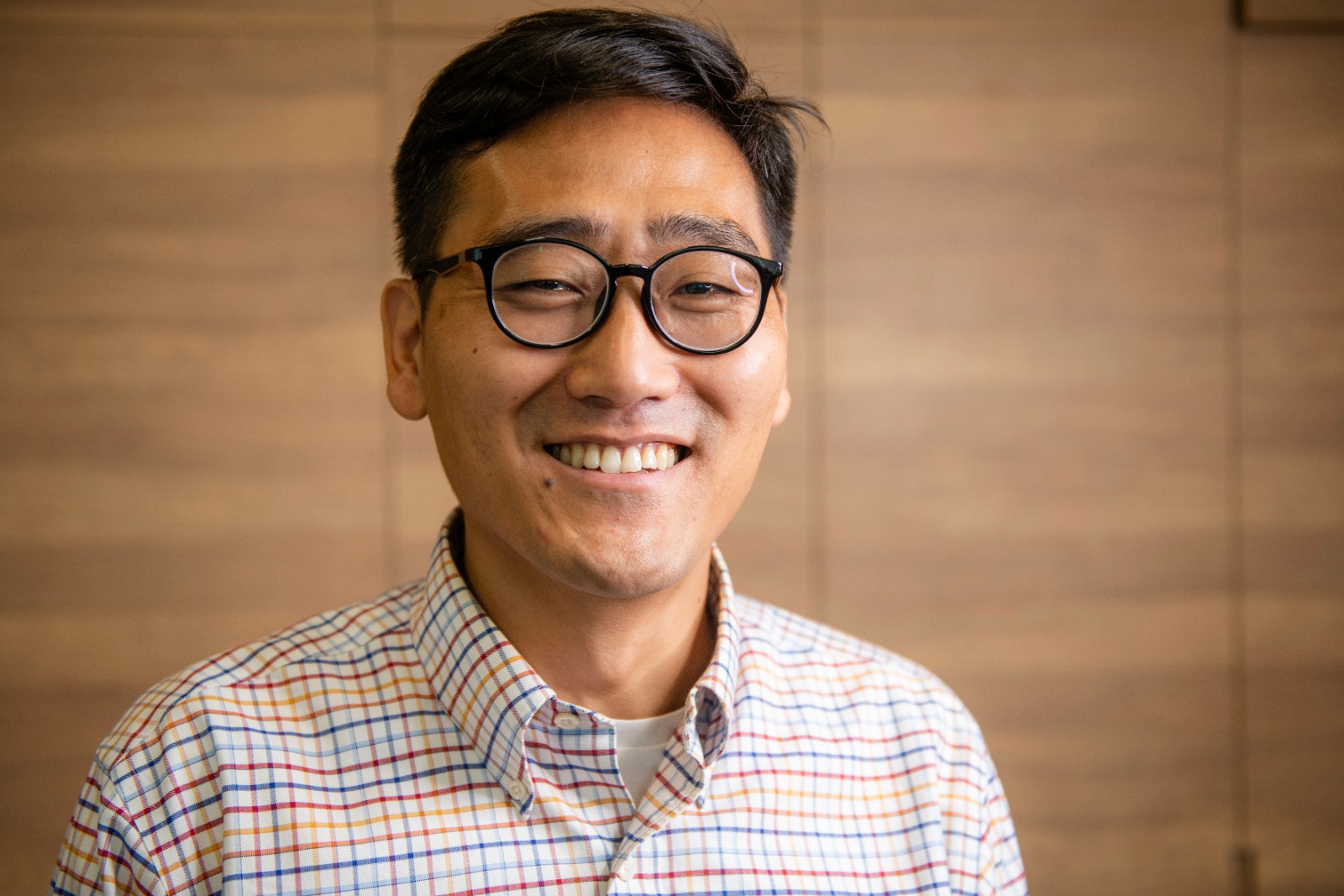 Minister-in-Charge
Heewoo is a Korean American who has lived in five different countries.  He loves playing badminton and hiking, but his passion lies in studying and preaching the word of God and seeing people grow in Him.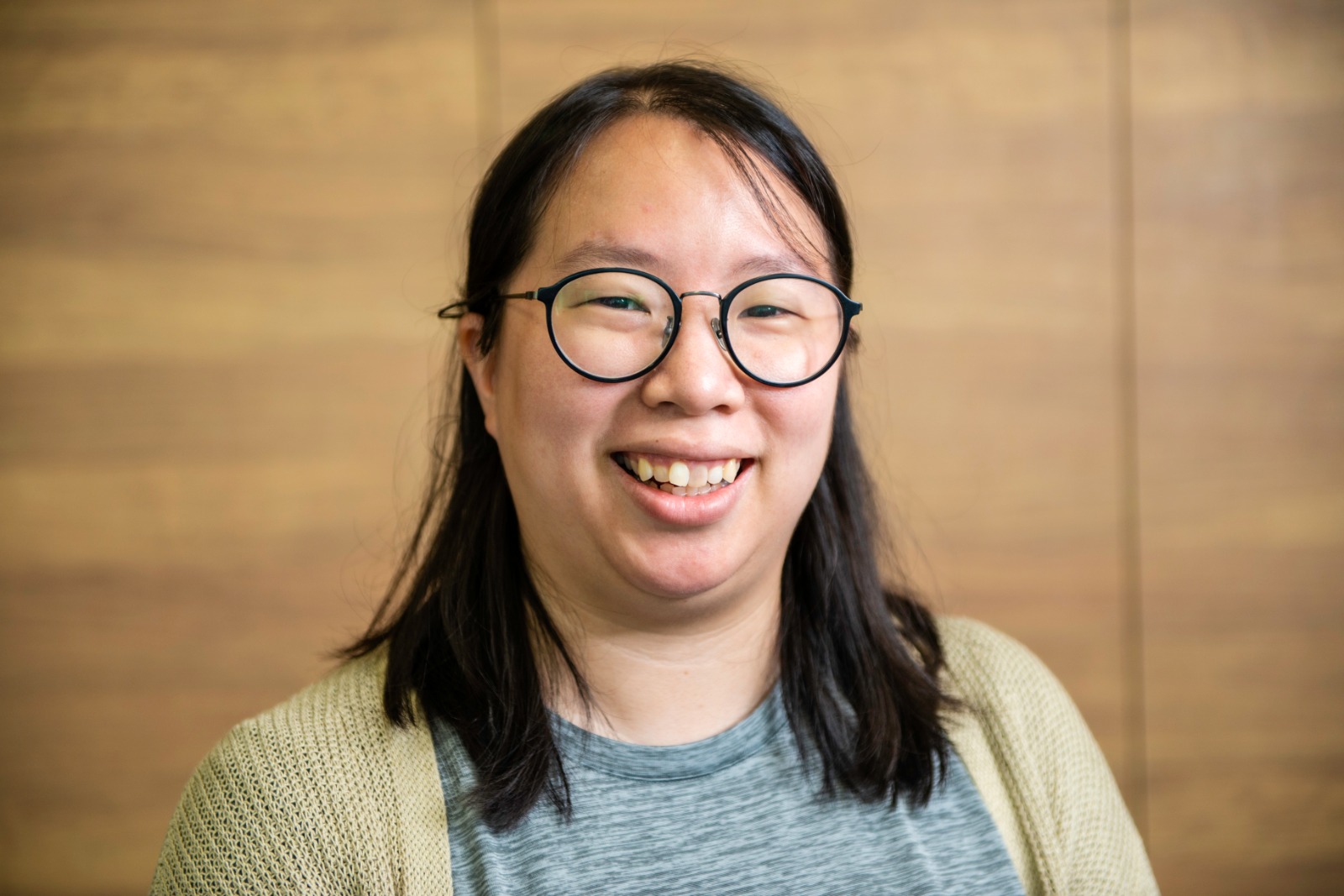 Director of Youth Ministry
Rhoda was born in Boston but moved to Hong Kong with her missionary parents when she was five.  She received her M.Div from Gateway Seminary in 2018.  Rhoda is a huge nerd and loves video games, comic books, and playing all sorts of instruments.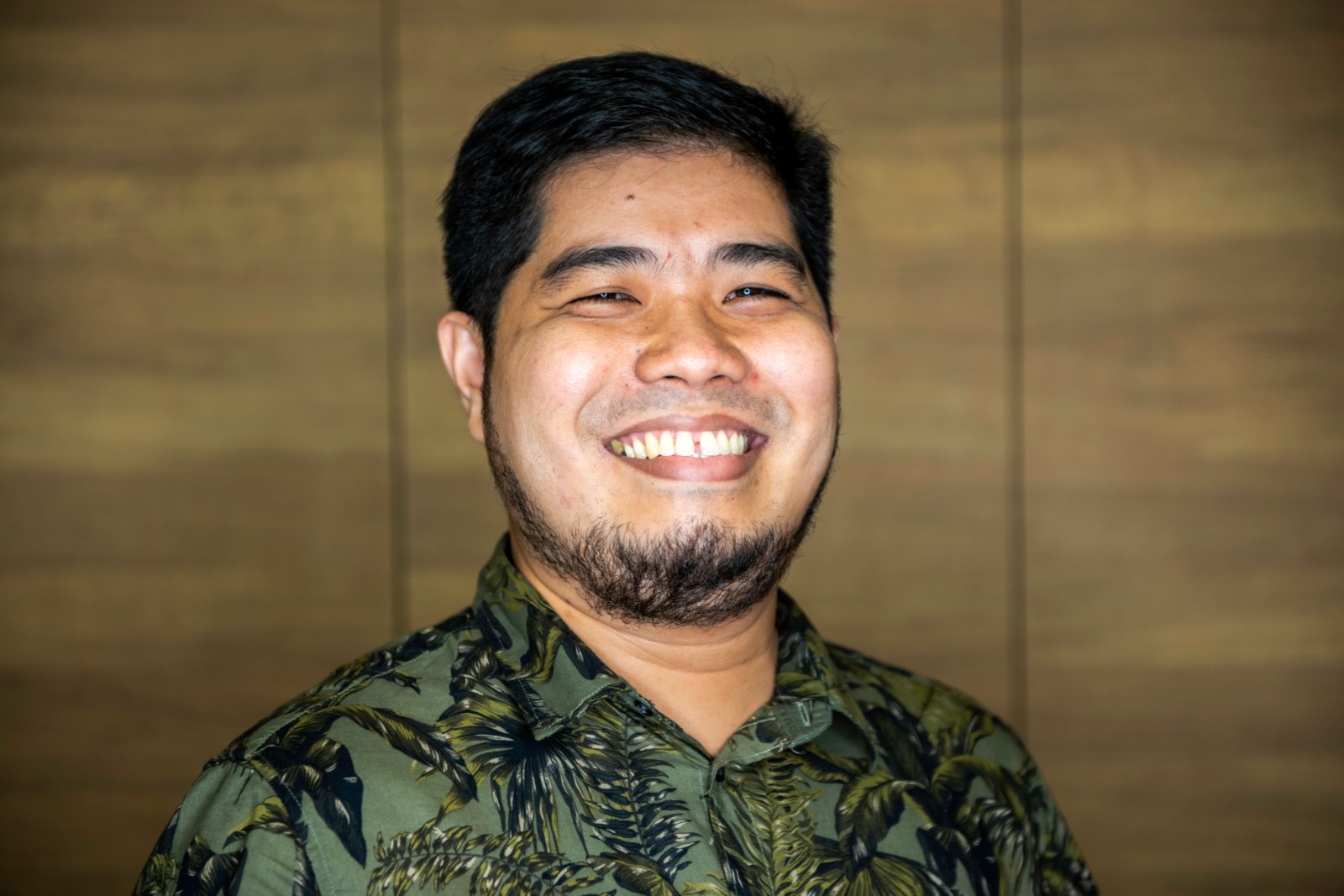 Director of Mission, Music, and Filipino Ministries 
Ariel comes from Philippines.  He worked at Calvary Chapel Bible College, Dumaguete for almost 3 years after graduating from it.  He's passionate about sharing the gospel and leading worship. He's married to Immalyn who has the same heart of reaching the lost.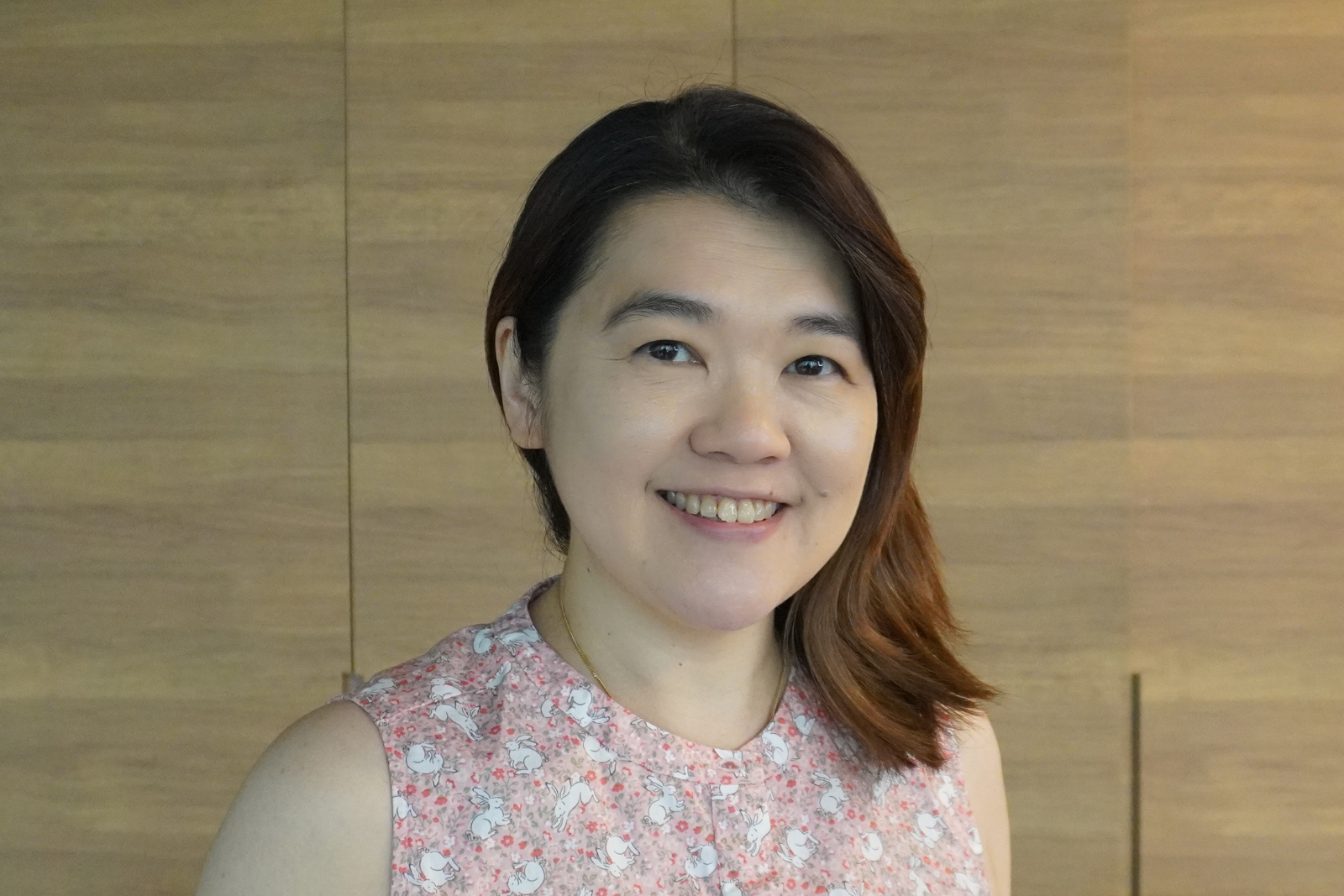 Director of Children's Ministry
Pauline has been serving in the Children's Ministry for over 20 years and loves to point children to Jesus and see them grow in faith.  She is also a print designer who likes to use her scratchings to spread the gospel or occasionally to get free donuts.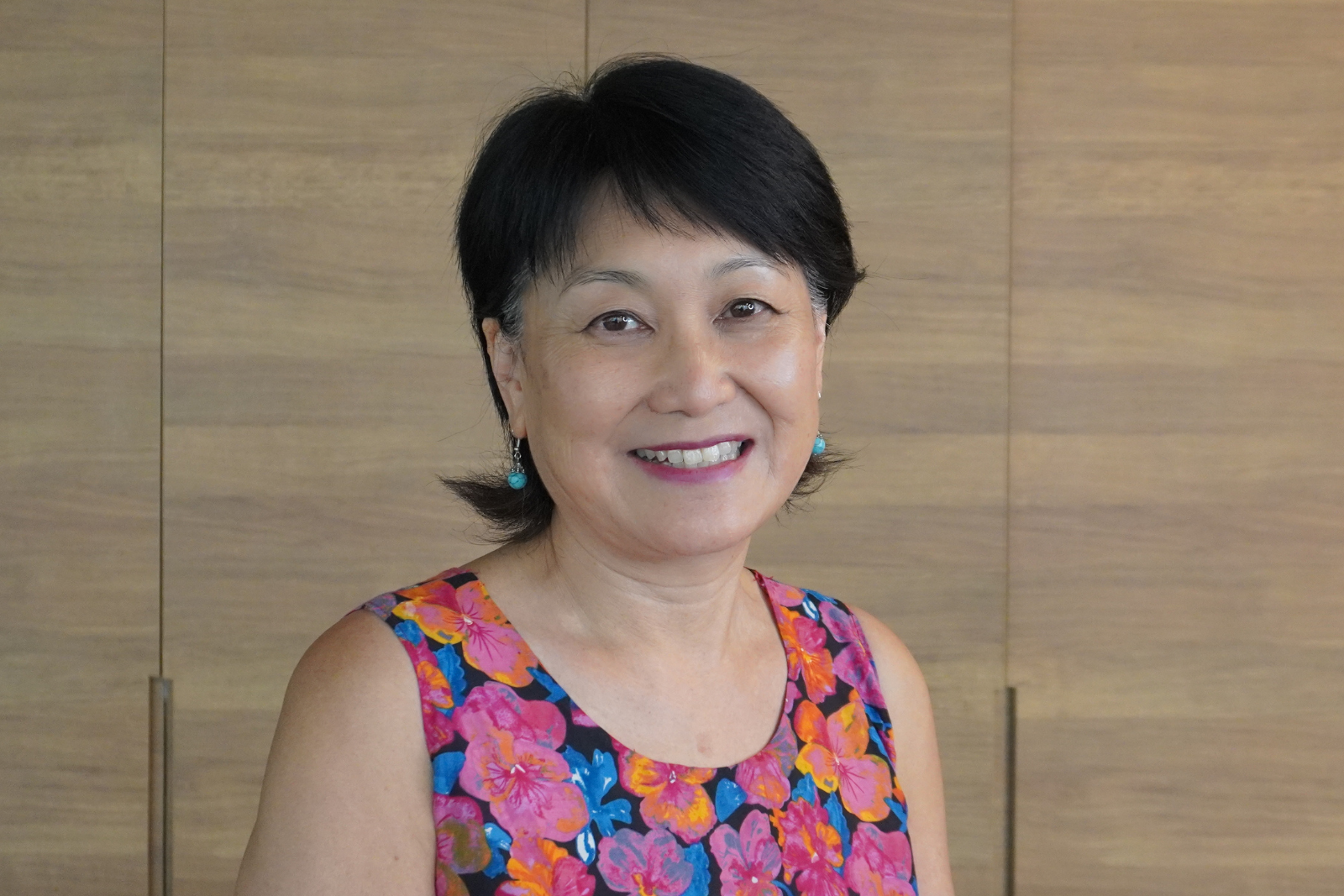 Director of Community Life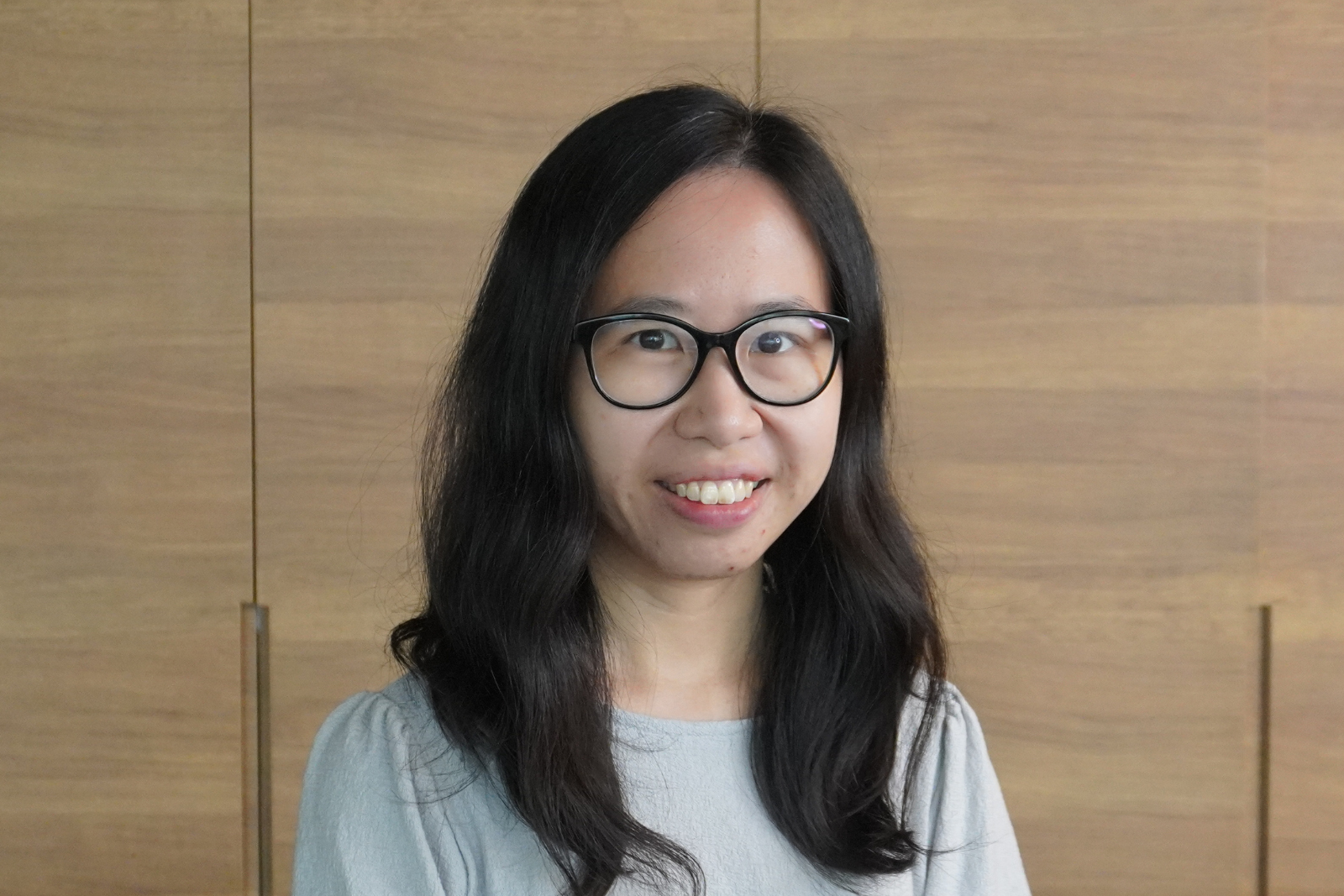 The Shatin Church Committee is a group of mature Christians who are entrusted with the responsibility of leading the church with the pastors.  Their formal, pastoral and members' roles are outlined in this document.