The Bible expects us to live the Christian life in community, but this is difficult in a church the size of Shatin.  Our Links small groups are the answer!  We meet in small groups for Bible study, prayer, fellowship and service as an extension of our life together on Sundays.
Most of our small groups are meeting in person again, though some still meet via Zoom.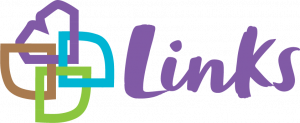 List of Groups Organised by Days of the Week:
Many of these groups meet close to an MTR station so are easy to reach. So you don't need to live in the same area, though it helps!
Philippines Fellowship: Every Sunday afternoon, 12:00-5:00pm
Sunday Group: Sunday afternoon, after the service
Fo Tan: Every Wednesday evening, 7:30pm
Wu Kai Sha: Every other Wednesday, 8:00-9:15pm
Women In Touch (WIT): Every Thursday morning, 10:30am-12:00pm
City One: Every Thursday evening, 7:45pm
Tai Wai: Every Friday evening, 8:00pm
Young Families Group: Every Friday evening, 7:30pm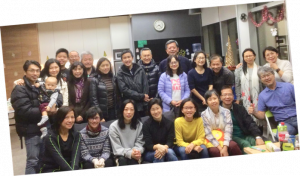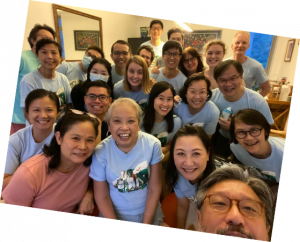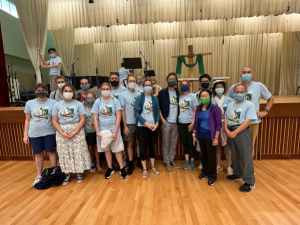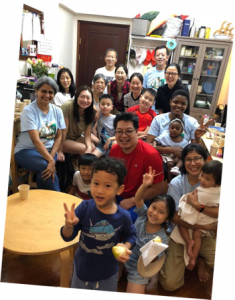 If you'd like to join any of these groups please contact the group leader listed above or pastor Heewoo.  We'll then get in touch and help you find a suitable group!
What if I'm part of another church?
We believe the best way for Christians to share life together is to be fully committed to one church family, rather than divide their commitment. Our small groups are very much integrated with the rest of our life together as Shatin Church. So we encourage Christians to be part of a small group of the church they attend on Sundays.