Training Seminars
Quick link: sign up now for STC Core: Evangelism (16 Feb – 15 March)
**********************************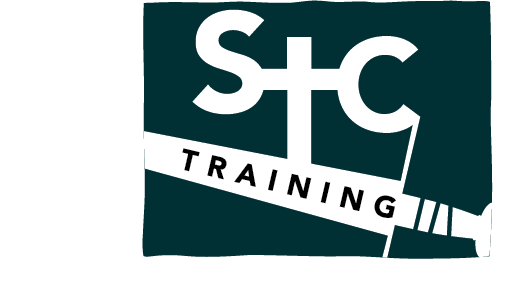 The apostle Paul wants us to "equip the saints for the work of ministry" (Eph 4:12), so the church can live out its calling. These training courses complement our sermons and Links groups by covering important skills and topics that are better taught in a course or seminar. We have two main streams:

These cover essential skills and topics that we believe every Christian should learn at some point.

These courses allow you to explore topics that are important but more of special interest rather than essential. 
Both streams are at 9:30am during the first service. If you have children, it means they are taken care of in Kingdom Kids. We encourage you to go to the 11:30am service afterwards. We also run occasional other training.
What is the next 9:30 training? From 16 February we will run a 4-week course training you for evangelism.
Courses are held in Room 106, past the Kingdom Kids rooms. Please go straight there rather than to the 9:30 service.