Training Seminars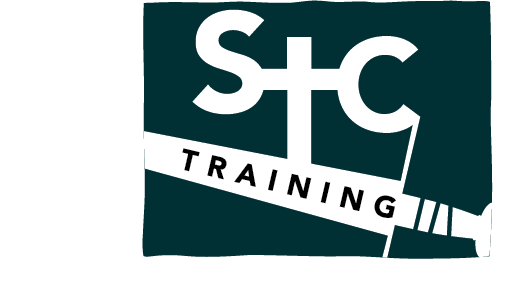 The apostle Paul wants us to "equip the saints for the work of ministry" (Eph 4:12), so the church can live out its calling. These training courses complement our sermons and Links groups by covering important skills and topics that are better taught in a course or seminar. We have three streams:

These cover essential skills and topics that we believe every Christian should have covered or learned at some point. We will run them Sundays at 9:30am.

These are afternoon seminars that together cover the basics of the Christian faith and life, with plenty of time for questions. Ideal for new believers or those who want a refresher. They are held on the first Sunday afternoon of each month at our Church Centre (8K, Kings Wing Plaza 2, Shek Mun exit C).

These courses allow you to explore topics that are important but more of special interest rather than essential.  We will run them Sundays at 9:30am.
Other training
We run other courses too. On 11 November at 11:15 there will be a training seminar for parents on how to teach children the Bible, especially for things like family devotions. Do sign up here.
What is the next 9:30 training? We are currently running STC Explore: Reading the Old Testament. On 11 November we will start STC Core: Ephesians.
Courses are held in Room 106. Please go straight there rather than to the 930 service.
What is the next Foundations seminar? Knowing God, 4 November. For more information and to let us know you're coming sign up here.
You can download our training brochure in PDF or pictures: