For to such belongs the kingdom of heaven…
Kingdom Kids is our program for all children from PreK – P5! We meet every Sunday at 10:15am to learn from the Bible, sing, play games, do art and crafts, make friends and more!
A yearly one-time registration is required for all groups. Registration is now open for the new 2023/24 administrative year.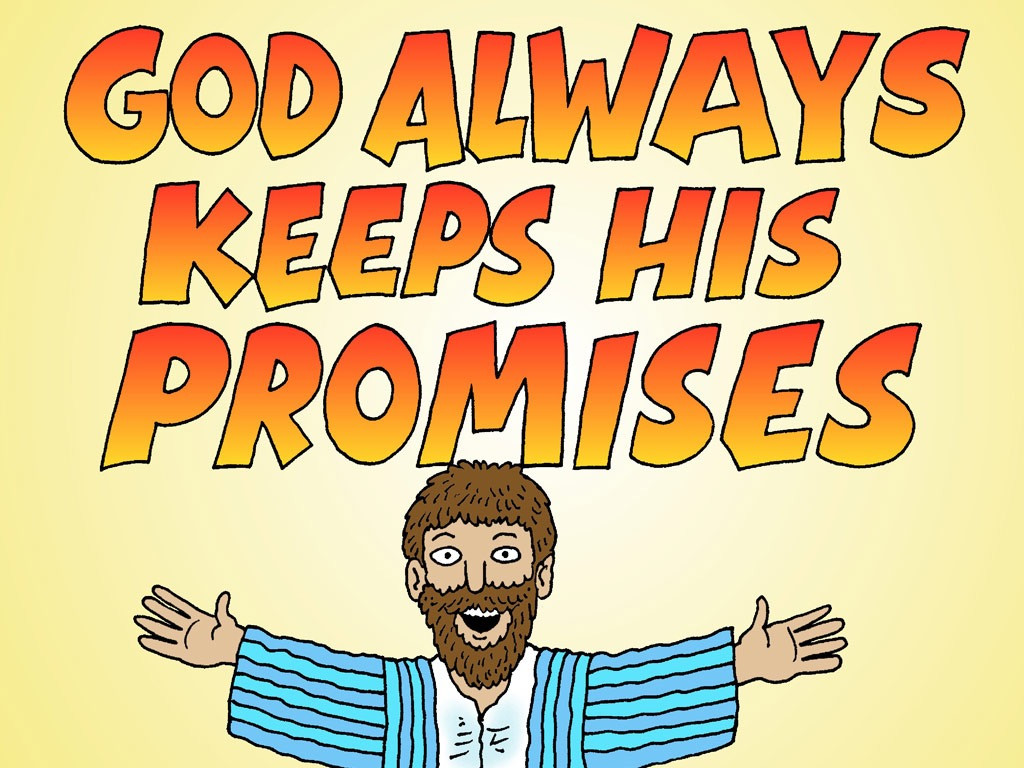 Groups

Little tots from ages 0-2 years gather in Sparklers to have fun and learn about God! There is singing, dancing, making music, Bible story, toys and games. Parents and guardians are welcomed to stay in the room with their children or leave them in the care of the group leaders while they attend service.*Sorry, the Sparklers class is currently not running. Please contact us for inquiries.

Rainbows is for K1s & K2s who are starting to play and work together with each other. Every week we have toy time, praise God with songs, play group games, listen to Scripture, pray together and work on a simple craft project. We always have a fun time learning about God!

It's great to be 5 and 6! Welcome to Splash! Kids in K3 & P1 learn more about living in God's kingdom and what it's like to be His children. We have a short time of fellowship, play group games, discuss the Bible teaching, learn to pray, memorize Scripture and work on craft projects. Growing up with God is awesome!

Explorers are ready to dig deeper into God's Word and gear up with the armor of God! Group games, Bible teaching, small group discussion and craft project all help to prepare the children in making independent decisions about living for God, understanding Scripture and applying their faith.
Placement of children according to school level

These are some of the books available at the Book cart: