Kingdom Kids (Children's Ministry)


Kingdom Kids is the Children's Ministry at Shatin Church.
We meet every Sunday at 9:30 am with worship in the hal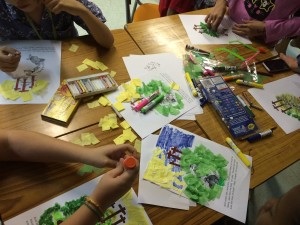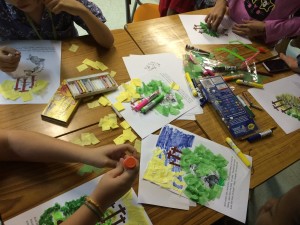 l before we go to the different rooms around the church. All children age 0-10 are welcome to join us for exciting Bible teaching, singing, crafts, games and fun.
We want children to grow in their knowledge and love of Christ so that they live for Him all of their lives.
The children will be divided into Sparklers (ages 0-2), Rainbows (ages 3-4), Splash! (ages 5-6), Explorers (ages 7-10) for their activities. Age as of 31st August 2019.
For more information, please contact Pauline at pauline@shatinchurch.org.hk. Registration form can be found here or below.
Shatin Church's Guidelines for Safeguarding and Protecting Children can be found here Shatin Church Child Protection 12 September 2014
Registration Form