Men's group
Shatin Church Men's Fellowship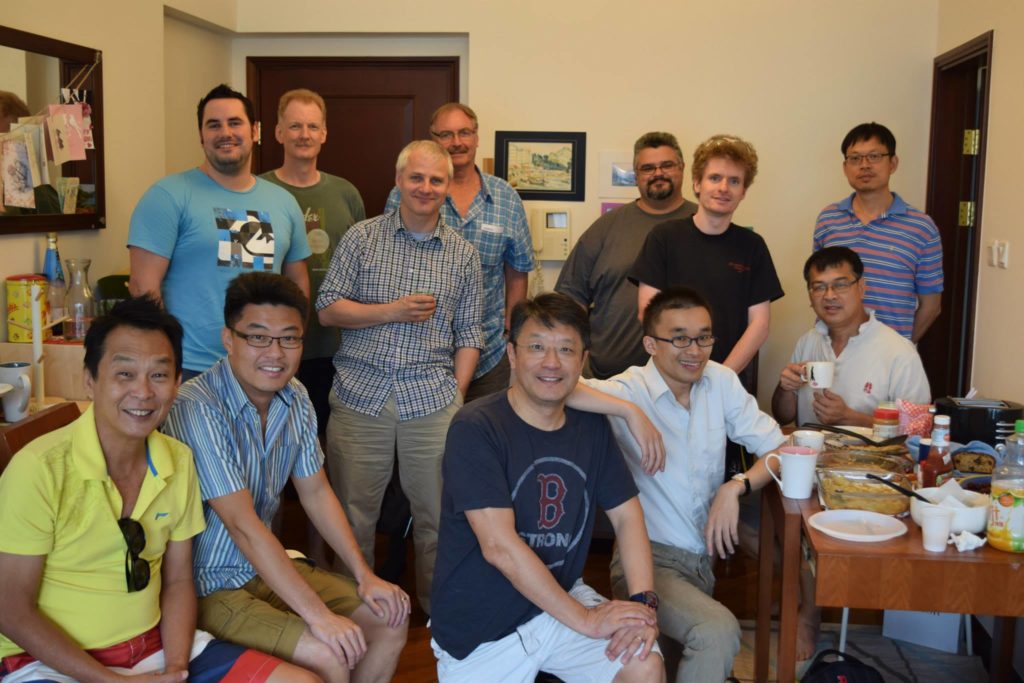 Our men's fellowship organizes monthly events for men from the church to get together. Often these are social events such as hiking, at other times we will discuss some relevant topic from the Bible over some hearty food.
The events are open to all men, so even if you haven't been to anything before, do come along! Also feel free to invite others from outside the church who enjoy hanging out with other men.
We are currently on summer break but will start meeting again later in the year. Join us then!