Men's group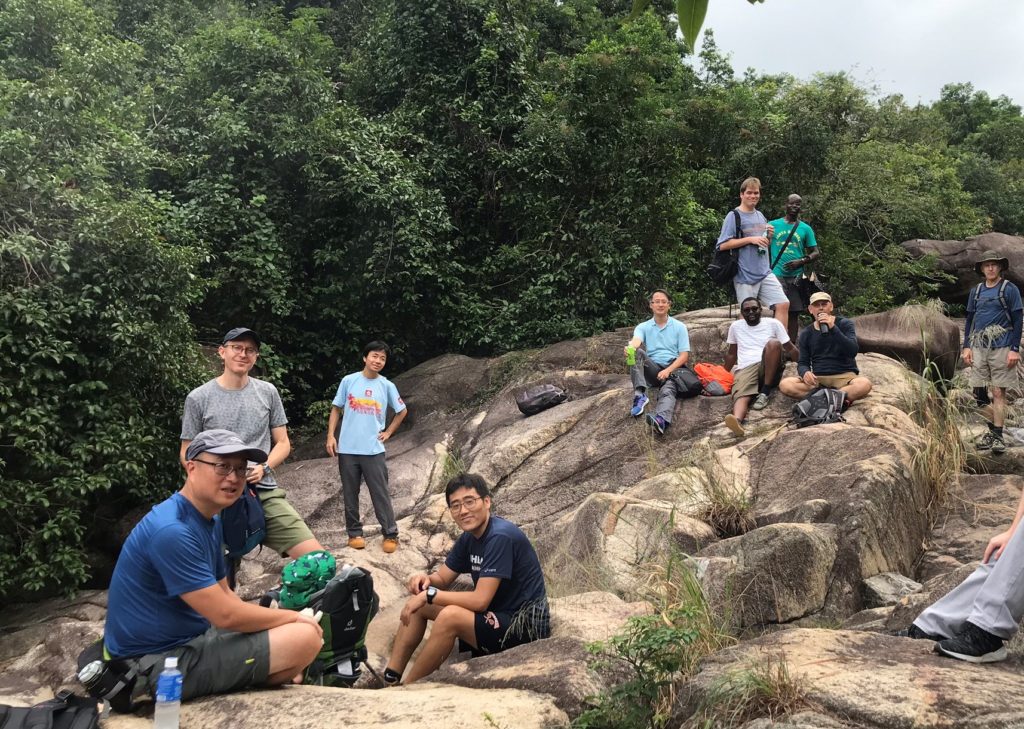 Our Men's Fellowship organizes monthly events for men to get together. Often these are social events such as hiking, while at other times we will discuss a relevant topic from the Bible over some hearty food.
Our activities until Christmas are:
September 28th: Start-of-year BBQ
October 12th: Church Family Day Away
November 8/9th: HK Men's Conference at St Andrew's with Rico Tice
December 14th: Hike
All men are welcome, so do come along even if you haven't been before! And feel free to invite men from outside the church who like to hang out with others.
More information in our app or bulletin, or email Niels.