SALT (20s & 30s)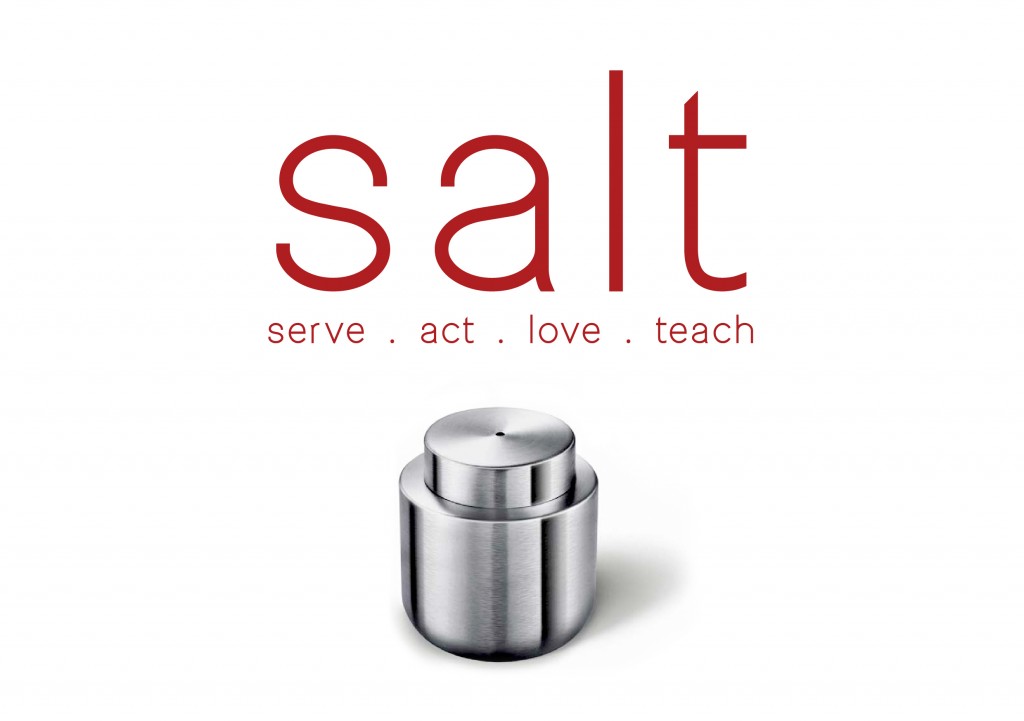 Welcome!
Are you in your 20s and 30s and want to get stuck into fellowship at Shatin Anglican Church? Come meet other 20s and 30s and hear about and discuss what issues we face as Christians, and what the Bible has to say about it.
We meet twice a month on Saturday evenings during term time at the Church Centre in Shek Mun (Unit 2005-6, Block B, New Trade Plaza, Shek Mun).  Map to the place can be found here.
SALT starts at 7:30pm with pizza dinner for everyone.  Whether you are new to the church or have been around Shatin Church for a while, all are welcome.  We'd love to get to know you and grow with you in Christ.  We'll go through the gospel of Mark this term in detail:
7th of Jan – SALT Social / Ocean Park
14th of Jan – Dating / Marriage
4th of Feb – Guys Cook for Girls Night
25th of Feb – Being Single
4th of March – Game Night
18th of March – Dealing with Depression
1 April – Mission Partner Service Day – Christian Action
22nd of April – Reading Difficult OT Books

Contact Daniel Pang at danielpang528@googlemail.com or check out our Facebook page for more information.